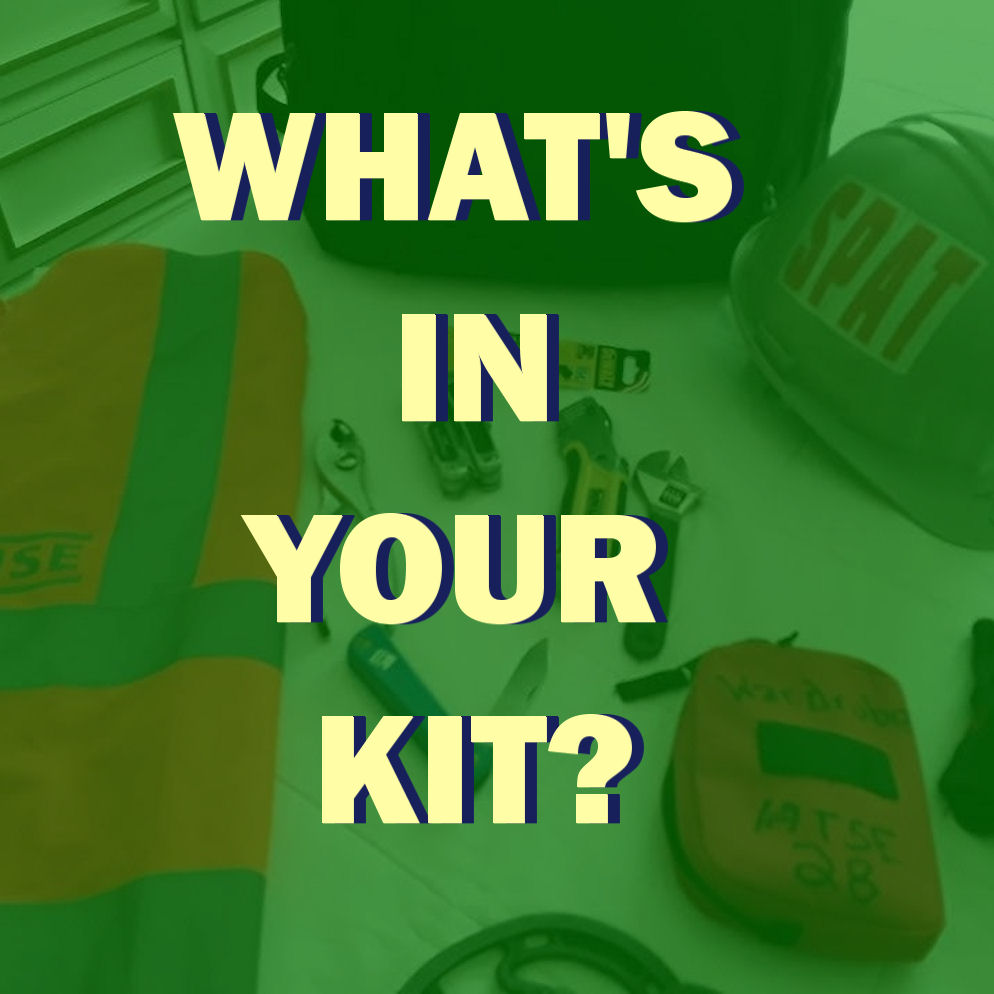 #LaborRadioPod
Happy Labor Day, working people!
Unfortunately, we aren't able to gather at our annual Labor Day picnic this year (though we ARE holding a virtual #LaborDay celebration - find out more about it at https://tinyurl.com/eudbbdwj.) 
A few local working people are still getting together and talk about what they do and how they do it, though.
A stage hand  (IATSE Local 28 - https://www.iatse28.org/ - member Jane Chorazy)
An educator (Evergreen Education Association - https://www.eeaoffice.com/ - member Marj Hogan)
And a bus driver (ATU Local 757 - https://www.atu757.org/ - member Jim Bennett)
join Shannon and Harold to discuss what's in the "kit" they use at work. Looking at the difference in their professions, their kits must be pretty different as well, right? Maybe... Maybe not!
Remember working people in Southwest Washington, this is YOUR podcast! Email us at podcast@swwaclc.org and let us know what you think about the show, and what you'd like to hear in future episodes!
(We really mean that! The idea for this episode came from a working person right here in our community who's also one of our guests!)
We're a proud member of the Labor Radio Podcast Network - find more radio shows and podcasts that speak to working people about working people's issues at www.LaborRadioNetwork.org.