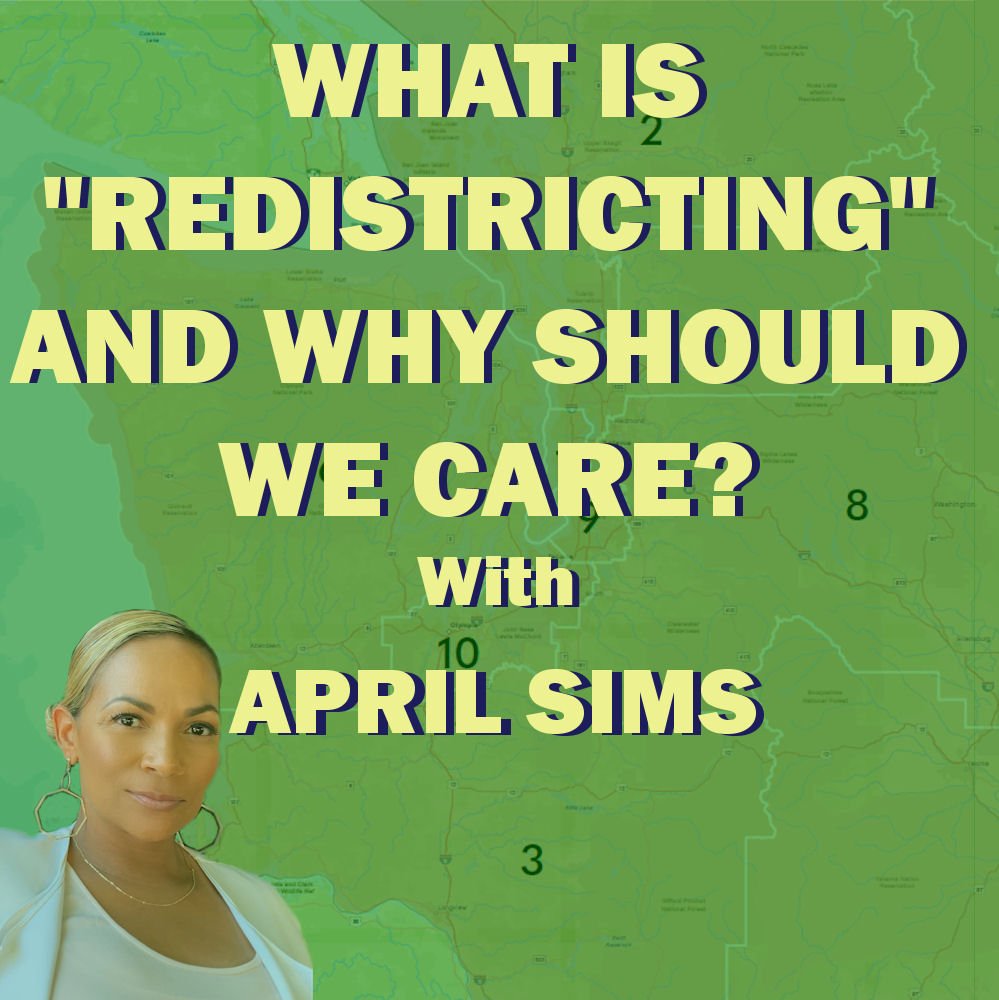 #LaborRadioPod
Something is happening right now in Washington state (and around the country) that is going to change the political landscape for the next decade. It's called "redistricting," and it might have a major impact on working people's lives - but they may not be aware it's happening, or even know what it is.
Thankfully, Washington State Labor Council (https://www.wslc.org/) Secretary Treasurer April Sims, who also serves on our state's Redistricting Commission, is here to explain to Shannon and Harold what redistricting is, why it matters, and how working people can affect the process.
Want find out more about redistricting and make your voice heard?  Visit https://www.redistricting.wa.gov/ 
Remember working people in Southwest Washington, this is YOUR podcast! Email us at podcast@swwaclc.org and let us know what you think about the show, and what you'd like to hear in future episodes!
We're a proud member of the Labor Radio Podcast Network - find more radio shows and podcasts that speak to working people about working people's issues at www.LaborRadioNetwork.org.