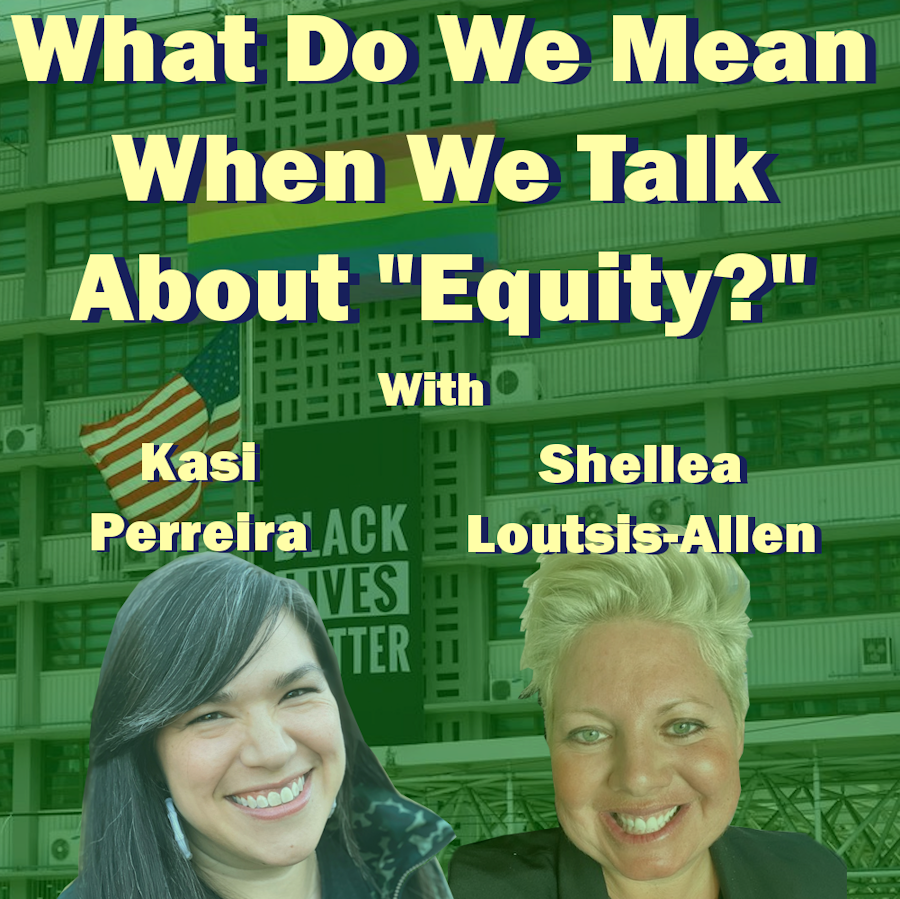 #LaborRadioPod
It's been a year since the death of George Floyd, and working people in Southwest Washington and across America are having hard conversations about how members of marginalized groups are treated here in the United States.
Shellea even turns the tables on Shannon and Harold, and asks THEM about how involved LGBTQ+ working people are in their community - which is a perfect opportunity to talk about the Southwest Washington Central Labor Council's support of Vancouver USA PRIDE (
http://vanusapride.org/
) thanks to a couple of very special Delegates to the Council!
Remember working people in Southwest Washington, this is YOUR podcast! Email us at podcast@swwaclc.org and let us know what you think about the show, and what you'd like to hear in future episodes!
We're a proud member of the Labor Radio Podcast Network - find more radio shows and podcasts that speak to working people about working people's issues at www.LaborRadioNetwork.org.