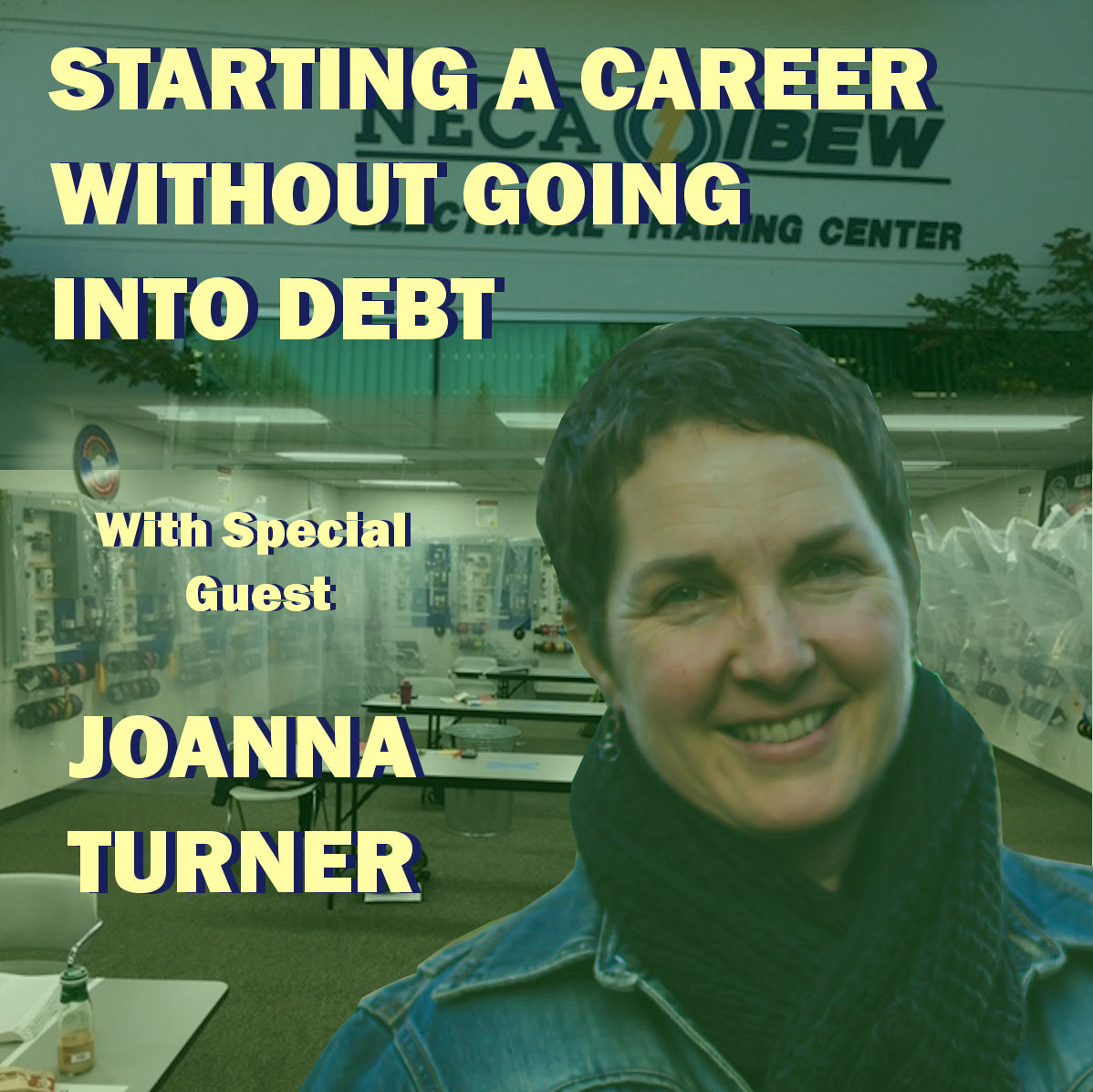 Shannon and Harold talk to Bob Caroll, president of the Columbia Pacific Building and Construction Trades Council (http://www.colpacbuildingtrades.com/,) Mike Bridges with the Longview Kelso Building Trades Council, and Executive Secretary of the Washington State Building and Construction Trades Council (http://www.wabuildingtrades.org/) Mark Riker about how people can start a new career without taking on a ton of college debt.
Mike Bridges sticks around to discuss the Northwest Innovationworks project in Kalama, Washington with Vee Godley and Kent Caputo. Find out more about the project and the living wage jobs it will provide at https://letsbuildthiswa.com/.
Finally, they talk to Joanna Turner who also wants to bring living wage jobs to Klickitat County, where she's running for the County Council.  Find out more about Joanna and her campaign at https://www.friendsofjoanna.com/
Remember working people in Southwest Washington, this is YOUR podcast! Email us at podcast@swwaclc.org and let us know what you think about the show, and what you'd like to hear in future episodes!
We're a proud member of the Labor Radio Podcast Network - find more radio shows and podcasts that speak to working people about working people's issues at http://www.LaborRadioNetwork.org.